Free return within 5 days
100% Money-Back guarantee
Oasis Wellness offers a range of spa treatments from basic manicures and pedicures to specialised body and facial treatments including permanent make-up, laser hair removal, radio frequency skin tightening and slimming treatments, IV drip therapy & plasma treatments performed by our highly qualified and experienced therapists. We also stock a full range of all your favourite beauty brands.
Our Holistic Wellness Centre includes a Homeopath, Chiropractor, Physiotherapist, Hair Stylist and Life Coach.
Step into a space where tranquillity prevails, time stands still and a sense of relaxation washes over you.
Our Favourite New Arrivals
Buy a voucher from Oasis Wellness for a loved one that can be used for treatments in the spa or products on our store.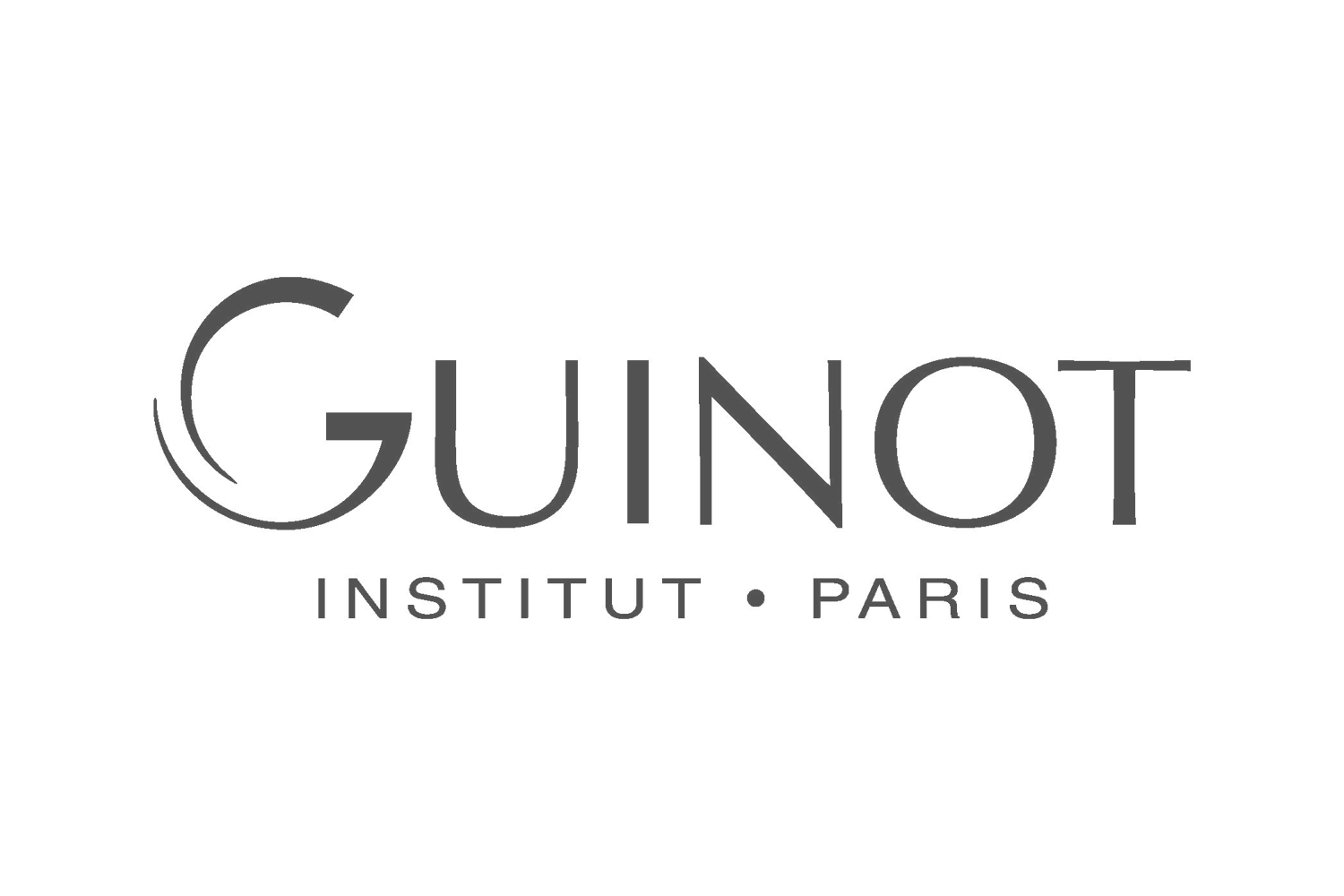 SUBSCRIBE FOR EXCLUSIVE SALES & NEW STOCK PREVIEWS
Be the first to know about VIP sales and New Stock Arrivals